How to install WhatsApp on Blackberry Curve 9300
The Blackberry Curve 9300 contains an LCD TFT screen with a total resolution of 320 by 240 pixels,256 megabytes of ram, and a slick keyboard that allows users to send messages easier.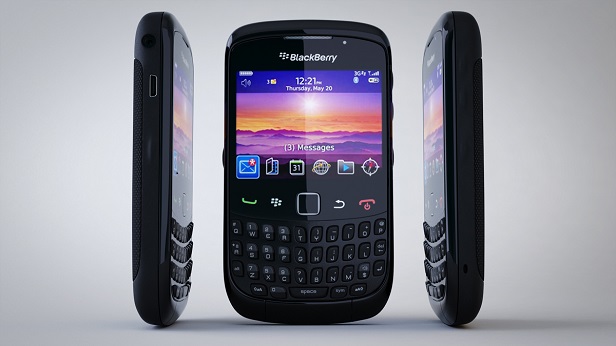 The phone runs on Blackberry v5.0, but v.6.0 is also available with an upgrade. The camera is not of the IPhone or Samsung Galaxy variety but is pretty decent for its kind at two megapixels. Furthermore, the user will have access to the internet, email, instant messaging services, and Java. Battery life can last up to five hours and thirty minutes if you have 3G service.
Sponsored links

Installing WhatsApp on your Blackberry 9300 will expand those services. Installation is a very simple process. Again, you have internet service. Go to your browser and visit the following website . There, you should see a download option. Click on download and once it is complete, exit the browser, and navigate to the menu.
Now that your download is complete, it should be available in "Downloads" on the menu. Once you open that up, a step-by-step list is provided to install the application.
Navigate to the app store, which is called "BlackBerry AppWorld." This should be located on the main menu. Find the search icon and type in this exactly, "WhatsApp Messenger," and a symbol should pop up. Click on it and another download option should become available. Click on the icon once more, and type in your Blackberry identification code. Follow each step carefully and the application will install cleanly.
Now, let's say you decided to download WhatsApp through a QR code. A QR code is a barcode. The phone comes with a QR code reader, so all you have to is go to the camera application, and aim it at the code. The WhatsApp application should open up immediately in AppWorld, followed by a download icon where you will type in your BlackBerry ID.
The QR code is clearly the faster way if you understand how the phone operates. At the end of the process, you should have WhatsApp at your fingertips, and access to better communication with those you love.