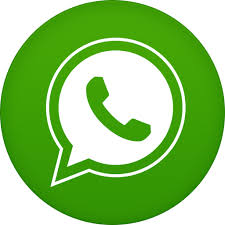 What is happening to WhatsApp? We all know that the Facebook-owned instant messaging app (the most popular around the world, with more than one billion active users), has recently introduced several updates and that it is trying very hard to beat competitors giving its users new useful features.
But not all of them have been completely appreciated, on the contrary. For example the new Status feature, the option similar to Instagram Stories, that allows to customize your status with emojis and handwritten annotations, and that disappears after just 24 hours. After receiving many complaints by users, WhatsApp have had to re-introduce the original Status feature along with the new one.
Sponsored links

Now, it seems that the service is planning to introduce a major update that could prevent users from blocking annoying contacts. What is happening? According to WABetaInfo, if introduced, this update will prevent WhatsApp users from hiding when they make changes to their own account. What does it means?
It means that your contacts will be alerted whenever you change the phone number linked to your account. If on one hand this is useful for being sure that you don't lose favourite contacts, on the other it could prevent you from blocking annoying contacts that you really want to avoid.
For the moment WhatsApp owners have not yet confirmed the intention to add this update, which could be just part of the app's existing security notifications. So let's see what will be the next change to our beloved instant messaging app.